Pregnant? We can help!
Pregnant and unsure what to do next? Our caring, qualified staff is here to help by providing cost-free services and resources to answer your questions and empower you to make an informed decision.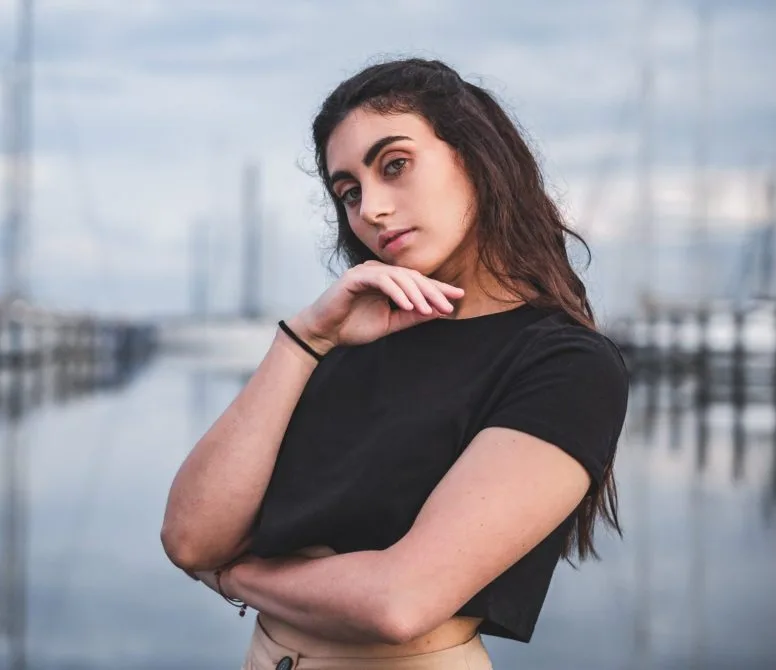 Services We Offer
Pregnancy Testing
Get free, reliable results you can trust with our pregnancy tests
Ultrasounds
Get all the facts with ultrasound imaging for the clarity you deserve to make an informed choice.
STI Testing
Take control of your health and get peace of mind with our no-cost STI testing.
Find The Strength You're Capable Of.
F.A.Q.
When Should I Take A Pregnancy Test?
It's typically best to take a pregnancy test after missing your period. However, it's not impossible to recieve an accurate result before this time. If you believe you're pregnant, we invite you to make an appointment with our center today and recieve a free, highly accurate pregnancy test. Our medical professionals can walk you through the testing process and get a short health history to ensure you're recieving accurate results you can trust!
Why Do I Need An Ultrasound?
Ultrasound imaging helps provide answers on what options are available to you while ensuring you're protecting your health and wellness. This simple imaging can tell you the pregnancy's viability, gestational age, and location. All important factors that help you plan your next step.
Anyone at risk of contracting an STD could have an infection and not know it. Unfortunately, there aren't always warning signs since these diseases can give little to no signs and symptoms. To best protect your health, getting tested can ensure you receive the proper care and treatment if needed.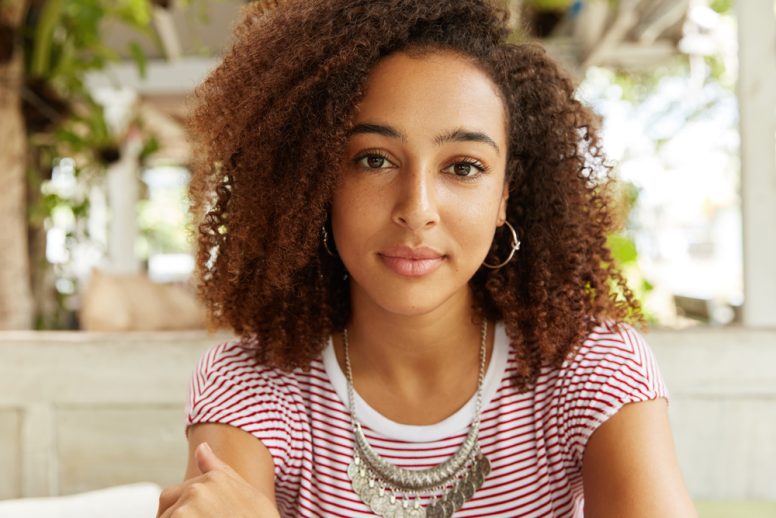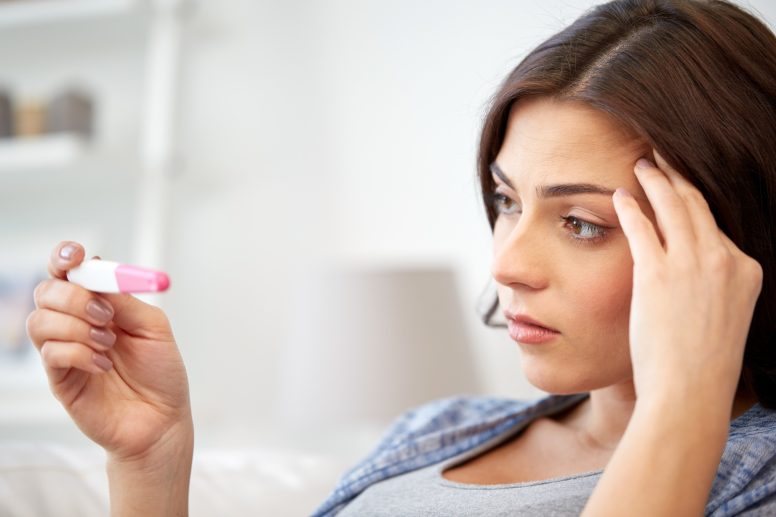 Client Reviews
"Everyone was very sweet and trusting! Made me smile"
"Environment, Education, Making clients feel safe enough to talk."
"Feeling support and non-judgmental. I wish I could come here for everything."
"Thank y'all so much for being there for me and making me feel comfortable, understood, and loved. It really means a lot to me and I am grateful."
"Thank you so much for everything. I'm speechless, no words can explain how this environment was exactly what I needed."